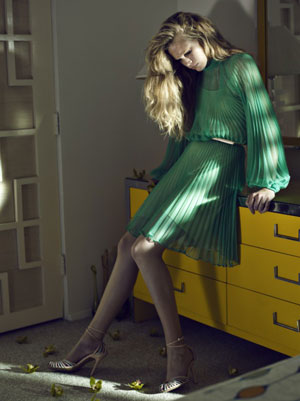 VISION
To Create Space that thought is transmitted, space To be Happy, space to increase creative motivation, such a space, SOULPLANET you to explore.
It will also support for set afloat as a further new work in the creative industry, the architectural work highly rare.
In order to create a piece of work more valuable, by leveraging the power of CREATIVE / PHOTOS cultivated in commercial photography
and production space management, The provision of the environment and the provision of all space solutions,
we aim to contribute to society.
SOULPLANET は想いが伝わる空間、しあわせになる空間、創造意欲の増す空間、そんなスペースをつくり、探求します。
また、希少性の高い建築作品を、クリエイティブ業界でさらなる新しい作品として世に送り出す為のサポートをします。
より価値のある作品を生み出す為に、スペースマネジメントや広告写真制作で培ったクリエイティブ/写真のちからを活かし、
あらゆるスペースソリューションの提供や環境の提供をし、社会貢献を目指します。